HOTEL VYHLÍDKA FAMILY
Whether you are attracted by spa life, peaceful relaxation, gourmet experiences, trips to the countryside or entertainment for the whole family, our team at Hotel Vyhlídka is ready to fulfill your wishes.
What you can look forward to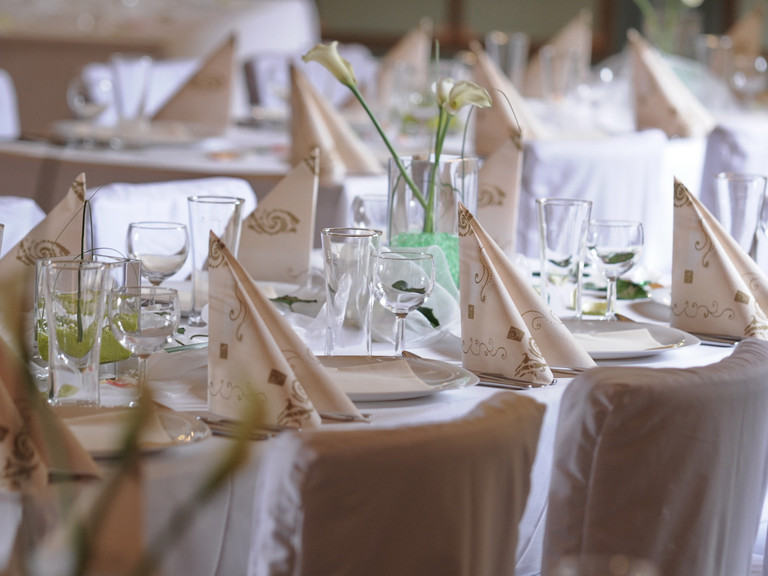 About the hotel
Hotel Vyhlídka Family
ČYou will find beautiful rooms with a view of the dam, an excellent restaurant and facilities for families with children. Just a few steps and you are in the countryside, or you can take a walk directly to the centre of Luhačovice. In our premises we will be happy to arrange an unforgettable wedding for you. We are equipped to organize professional conferences or training.
Check out our rooms with a view of the dam, entertainment for kids and parents, or what our restaurant and conference facilities.